Xpandretail
Leaders In People Counting Analytics
Xpand Retail.
Relationships
Installations
Countries
"What's In It For You?"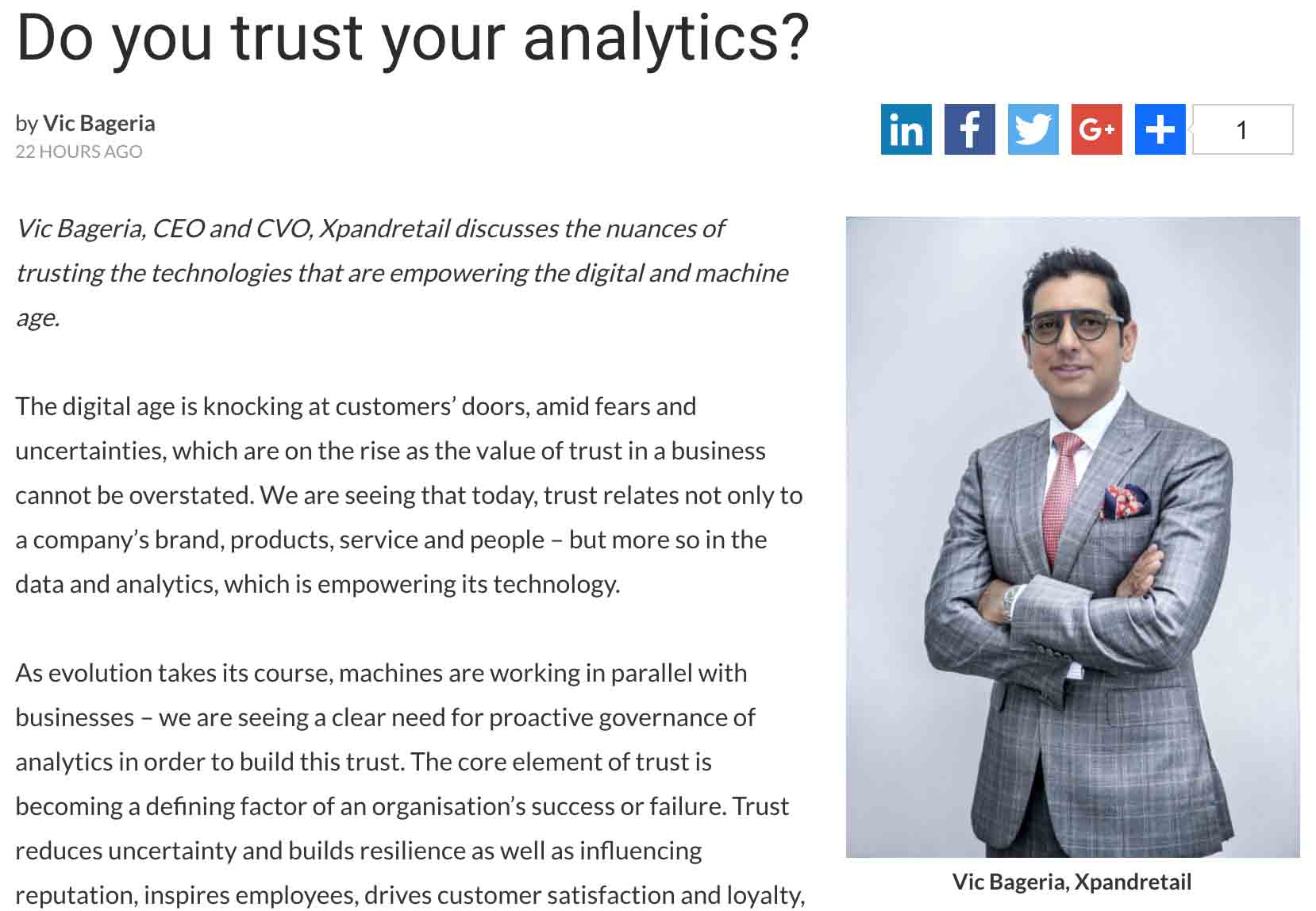 Xpand Analytics
Xpand Fascia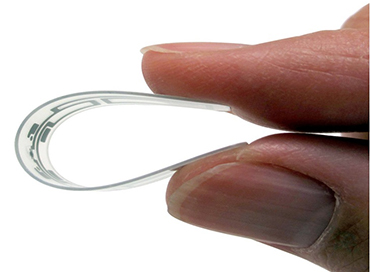 Xpand RFID
Discover The Story
Behind Your Analytics
Our Answers
Optimizing the store's layout
By implementing the Xpandretail Insight Analytic tool, retail business owners will get a clearer picture of the consumers shopping journey and touchpoints, once entering the store. The data derived from the process will assist business owners determine if the journey of the consumer within their business is crossing through any dead zones. It also will ensure if the business layout is easy accessible to other zones within the business.
Through Xpandretail Analytics retailers understand how product placement drives sales, what the value of an end-cap/feature is, and how shelf placement matters. With consumer journey data, retailers can implement a proper funnel analysis – not just at the store level (PoS/Door Counting) but at a detailed level within the store.
RFID Inventory / Asset Tracking
Xpandretail has productively rolled out its Hands-Free RFID solution into the MENA Market, proving that Full-Time Hands-Free inventory is now a cost-effective reality, in high density, dynamic, high traffic retail and warehouse environments. RFID solution eliminates the requirement to manually count merchandise using traditional inventory crews, and even traditional hand RFID readers. With our ceiling mounted, patented RFID readers, providing superior performance and accuracy, the data collected from the Readers is used to update the inventory every 1 minute to 100% precision.
The Xpandretail RFID solution includes powerful API features to create the platform to develop new innovative marketing tools and applications, such as mobile apps which can provide the following suggested features such as Quick Find, In-Store Coupons, Intelligent Recommended Items. The Xpandretail RFID platform delivers an item's identity, location, and authenticity – which we refer to as item intelligence – to business and consumer applications.
Promotion Impact
Through the Xpandretail data reporting, retailers are enabled to compare visitor traffic data prior to marketing campaigns and post. Retailers can also get data allocated for a particular area within the business to measure the traffic level.
Retailers today are relying more on big data from diverse sources to deliver targeted promotional content. Overall, big data is at the core of data driven promotional activities. With Xpandretail Analytics departments can pinpoint the impact of increased emphasis on data driven promotion in higher conversions, customer acquisitions and retentions and delivering customized and targeted promotional content.
Hot Or Cold Products
With Xpandretail Analytics, retailers get insights on essential non-moving products. The data provided will provide retailers a overview on zones which have high traffic but with little-to-none merchandise movement – indicating if the products are out dated or overvalued. With the Xpandretail reporting, business owners will understand the in-store staffing behavior patterns, marketing campaigns, and promotions which guide the consumer's path to purchase.
Xpandretail technologies enable retailers to measure traffic and conversion rates for individual departments and entire stores. Such insights lead to better-informed and complementary product placements and more sales generated by cross-merchandising. It can also trigger ways to ensure that shoppers stay and spend more.
Operations
Benchmark your business by integrating the data through in-store POS feeds to deliver key performance metrics, such as conversion rates — across all store locations, in real-time. Be able to easily spot norms, trends and outliers.
Retailers every single day receive long-range weather forecasts to work 8-10 days ahead. Apparently, the weather affects the shopping behavior of customers. As hot and cold weather can lead to the sales of certain products – it may also appear that weather forecasting dictates product placement within a store, ordering and supply (and demand) logistics for supermarket chains. Furthermore, retailers also use big data to tailor product selections and determine the timing of price markdowns.
As a business owner, you too can improve operations management and use the insights gained from Xpandretail analytics to reduce costs, increase efficiencies and limit the threat of fraud.
Heatmap
Xpandretail's Analytical report provides enter-to-exit patterns of consumers within a business to understand key performance touch points in allocated zones within the store and optimizing the consumer's path to purchase. By knowing the customers movement patterns is extremely useful for retailers. Allowing retailers to optimize the store layout and strategize about where to place popular vs. unpopular and expensive vs. cheap merchandises. The data also assists in identifying pricing complications. For example, if lots of people are touching an item but few are buying it, that suggests the merchandise is too expensive, or out-dated.
Get Your Insights
On Your In-Store Operations
Daily

Weekly

Monthly

Annually
Additional Bonus Features
Compare Success Rates
Across All Stores
Track New, Repeat & Cross Store
Customer Traffic
Leverage omnichannel retailing
data for in-store engagement
Our Story
Delivering Analytics for over 15 years
Xpandretail powered by Sávant Data System (SDS) LLC, we are leaders in business intelligence and solutions provider for businesses across the Middle East and Asian sub-continent. We deliver a wide range of People Counting System, Footfall Counter System, Customer Counter System, Retail Business Intelligence, Retail Customer Analytics, Footfall Counting & Retail Traffic Counter devices assisting in any facility by monitoring pedestrian traffic. Our retail traffic counter device provides actionable data which enables organizations to improve profitability and increase operational efficiency.
Established in 2000, Xpandretail powered by Sávant Data System (SDS) LLC has installed retail traffic counter devices, footfall counting and people counting devices in multiple locations globally; most of which are based on the Retail industry, Supermarkets, Malls, Airports & Duty Free, Public Transportation, Civic institutions such as libraries and museums, Banks and Amusement Parks. Our Solutions enable retail stores in calculating their conversion rates, measure their store performances, analyze their marketing and in-store effectiveness's and much more, all by introducing them to accurate people counting data.
Headquartered in Dubai, UAE the commercial hub of the Middle East, our market coverage extends to 40 countries which includes the Middle East, Asia Pacific countries, USA and India. With a strong team of highly qualified, skilled and certified personnel and channel partners, we stay at the forefront with the leading edge of technology by evolving with the market trends.