Areas of expertise
Our RFID counting system provides business intelligence to various industries and establishments, including: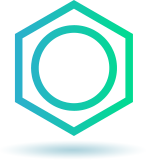 Retail
People counting, or measuring footfall, provides the insights needed to elevate all aspects of your business, from expert management of scheduling to optimizing store performance and assessing the impact of marketing campaigns.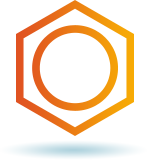 Malls
Using people counters in shopping malls offers the opportunity to put some solid statistics to patterns and interactions that can be used to make better informed decisions.
Automotive
From improving customer service and choice of brands and models to designing the showroom, the data you can get from the visitor counter can improve the performance, sales, and profits of your car dealership.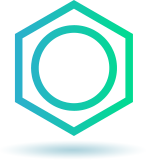 Theme Parks
A footfall tracking system is a handy tool that can be used in various areas and operations of amusement parks. The gathered data can help optimize operations and resources and improve visitor experience, leading to an increase in customers and profits.
Why use Xpandretail?
For over 17+ years, Xpandretail powered by Sávant Data System (SDS) LLC has successfully established expertise and knowledge in people counting solutions in Dubai, with different technologies, such as infra-red beam sensors, laser sensors, video-based image referencing sensors, thermal red heat detection sensors and shape recognition technology.
In addition to footfall counting, Xpandretail has a range of features designed to help your business reach new heights. These include: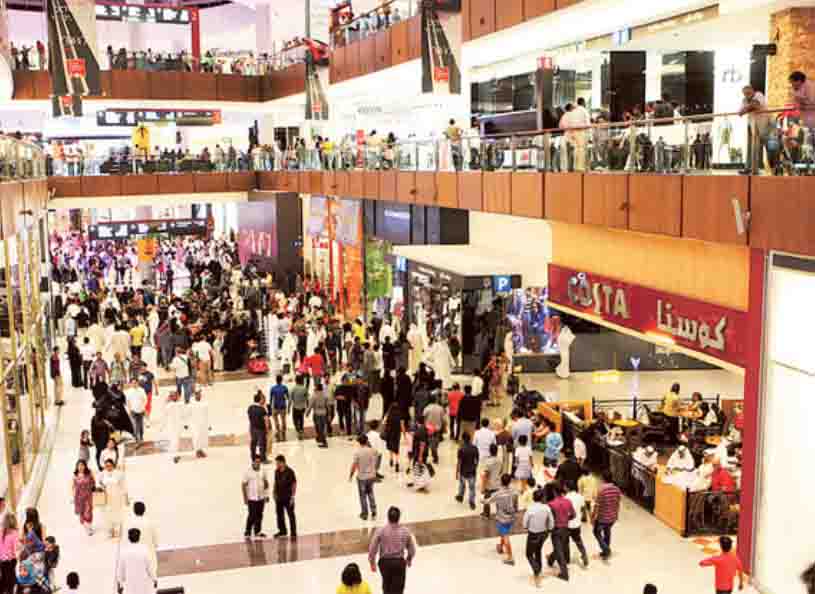 Predictive analytics & AI
This unique and custom platform uses historical data to help with forecasting, assortment planning, size optimization, promotions planning, markdown optimization and more.
Heat mapping
State-of-the-art heat maps allow you to understand your consumer's enter-to-exit and path to purchase patterns so you can optimize the layout of your store and market your merchandise accordingly.
Xpand-TryON
Our augmented reality software is a virtual try-on plugin which can be integrated to any shopping website. Your customers will be able to try on any product in a realistic way, no matter where they are.
Inventory & asset tracking
With our RFID monitoring and management technology you can eliminate manual merchandise counts, update inventory every minute and enable full in-store asset control.
Custom BI platform
This Business Intelligence platform is made for you. We'll customize it to meet your needs so you can see how your business is performing in real-time.
Can Xpandretail help your business?
Knowing how to calculate footfall conversion rate can make all the difference for your business. In fact, many of our clients have reported a boost in profits within 60 days.
Having an accumulation of objective and reliable data about your customers and potential customers allows you to make strategic decisions that can lead to improved conversion rates, increased sales, more controlled operational costs, and more accurate measurements of employee efficiency.
Whether you're ready to get started or have some more questions, our team is standing by to show you first-hand how our technology and services can positively impact your business.
How does RFID work?
Radio-frequency identification (RFID) involves the usage of wireless radio waves for measuring footfall traffic. This data can then be used to identify and better target your customers, to better understand your traffic, and to enhance your business operations.
How the RFID counting system works is very simple. Infrared or 3D technology is fitted into the ceiling, the wall or outside and counts each person that passes through. Radio waves then transfer this information to an RFID reader which proceeds to turn it into a usable form of data. This data is then sent to you for analysis in real-time.
Trusted Retail Analytics Leader
We're proud to have hundreds of satisfied customers, including some of the world's biggest brands: